Become a Participating Physician
Through Project Access, physicians work in partnership with other health care providers to help the existing community health clinics and agencies care for our community's uninsured.
Learn More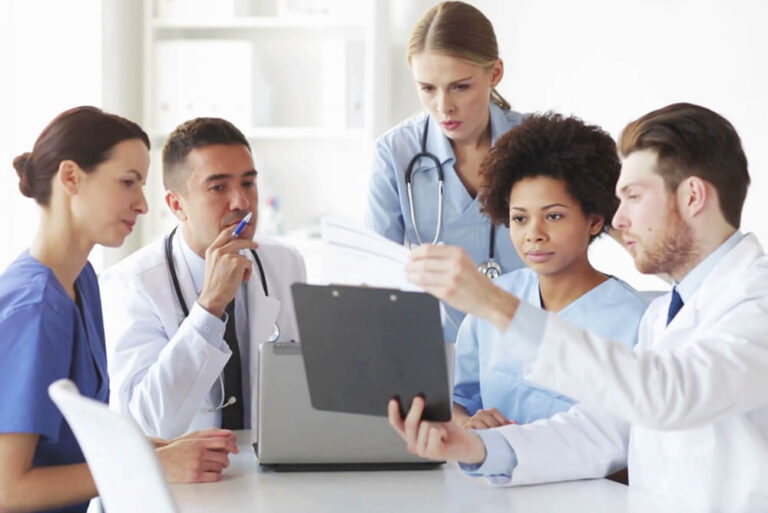 Participate in Project Access
If you wish to participate in Project Access, please fill out and sign the 2 forms below and send to Tricia Petz at Project Access, 1102 South Hillside, Wichita, KS 67211.
Sign Up Card
Charitable Health Care Provider Form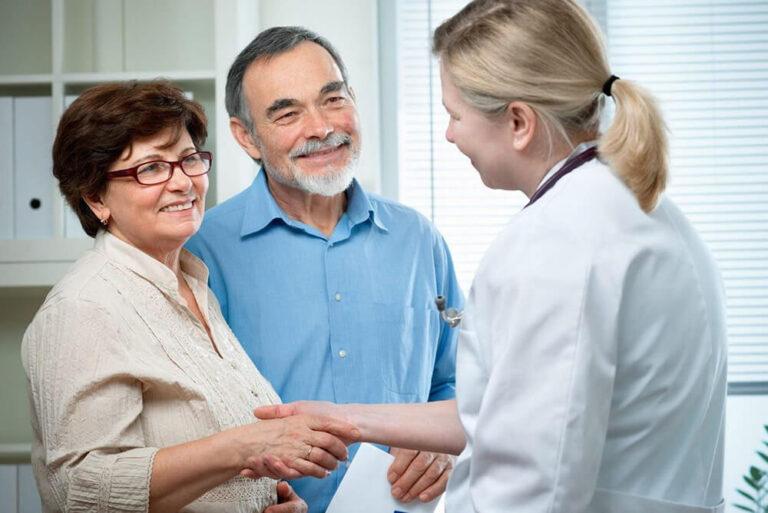 Find out how to become a participating health care provider in our network.
Project Access coordinates donated medical care for low-income, uninsured residents of Sedgwick County. The program offers patients prescription assistance for their medication needs. By coordinating access to a wide variety of specialists and services, as well as medication support, the program strives to improve patients' health.
If you already participate in Project Access, thank you so much for your time and expertise. You are making a difference in improving the health of our community, one patient at a time.
Need to donate unused sample medications?
The Dispensary of Hope collects and distributes millions of dollars of pharmaceuticals annually to pharmacies and safety-net clinics to dispense to low income, chronically ill patients.