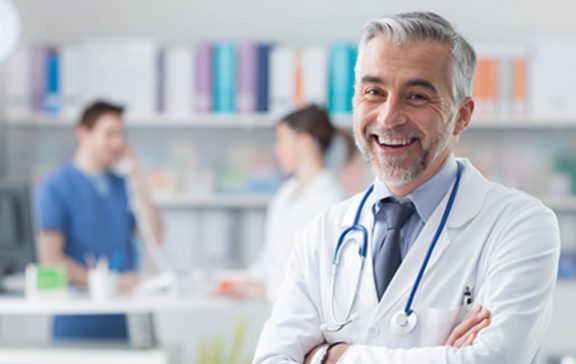 Evaluation Results
Project Access bears an obligation to a whole community of people: patients, funders, health care providers, governments, taxpayers— to ensure that funding is spent efficiently and effectively.
To ensure the program's goals are attained, comprehensive evaluations are routinely conducted by external evaluators from various institutions like the University of Kansas School of Medicine-Wichita and Wichita State University's Hugo Wall School of Public Administration.
For more information click here.