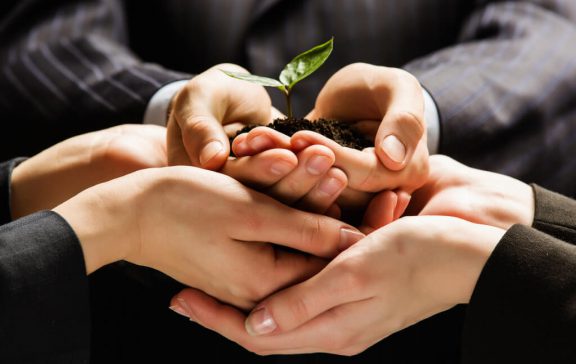 The Funders
Early in the planning process of Project Access, Central Plains Regional Health Care Foundation leaders approached the president of the United Way of the Plains. He was impressed with the Project Access model; immediate interest was sparked. However, since the organization wasn't a member agency, the funding fell into the category of a Venture Grant. To their credit, the United Way board thought it was worth the risk. And it paid off.
Another initial source of funding came from the Robert Wood Johnson Foundation. The organization applied for a $150,000 grant under the foundation's "Communities in Charge" initiative and a one-year grant was awarded in January 2000, followed the next year with a Phase II, 3-year, $700,000 grant.
Also in 2000, a $100,000 grant for outreach and interpreter services was awarded by the Kansas Health Foundation. Later that year, KHF presented an additional gift of $50,000.
As an even greater testament to the dedication and hard work of the Project Access community partnership, the organization received a $1 million HRSA Community Access Program grant to help fund expansion and other programs.
The grants were helpful, but it's been a mandate that Project Access have long-term sustainable funding, something they actively pursued.