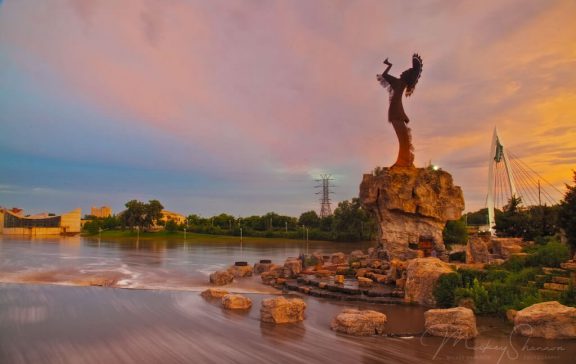 The Government
Prior to the launch of Project Access, a missing component was prescription medication funding. This would be the role for local government leaders, who agreed to provide an annual commitment totaling $500,000 for enrollees' prescription medication needs.
Funding from the City of Wichita (CSBG) and Sedgwick County is part of a yearly budget process. They continue today as long-time funding partners of the Project Access program.
The role the State of Kansas played in this unique community partnership broke new ground. The regional SRS Office repositioned eligibility specialists to work full time in the area's community clinics. In each clinic, an SRS specialist enrolls patients into Medicaid and Kansas' S-CHIP program, food stamps, etc…and they enroll clinic patients in Project Access. The state government is better able to serve the needs of thousands of patients every year, many of whom are eligible for publicly-funded programs. And Project Access provides another avenue for care for those who are not eligible for Medicaid services. This unique three-way partnership between Project Access, the community clinics and the State of Kansas still exists today.